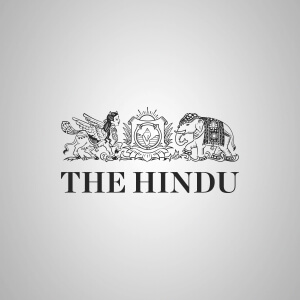 DMK MLA Udhayanidhi Stalin has been nominated as a member of Anna University's Syndicate. The announcement was made by Speaker M. Appavu in the Assembly on Monday.
The Speaker has nominated several MLAs to similar posts in various universities.
The appointment of Mr. Udhayanidhi Stalin has drawn varied responses from Anna University faculty. While some professors believe his appointment will bring support from the government for the university, others feel a high-profile person would remain inaccessible to professors.