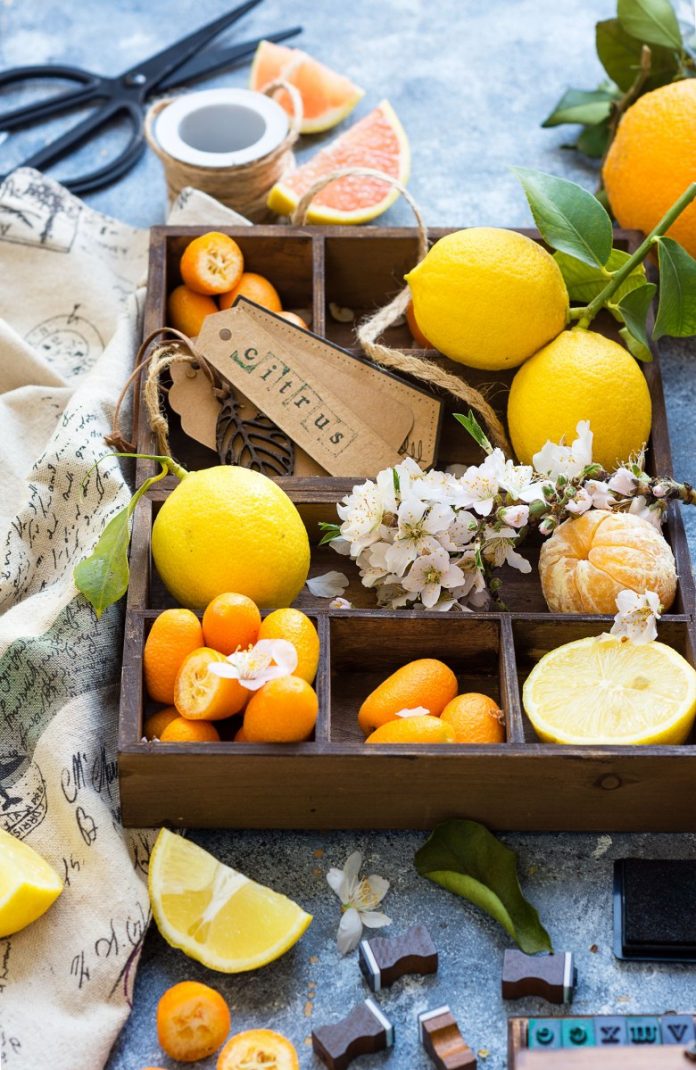 Don't let your inner demons
Take the best of your creeds.
If God gives you lemons,
You must plant the seeds.
Do not be so self-absorbed
That you can't see the tree.
If you succumb to what's morbid
You bury your chance to be free.
Ana Claudia Antunes
لا أعرف سر أشجار البرتقال والليمون فى قلبى لكنى أبحث عنها حيث أكون، وأقول لنفسى أننى لن أستطيع أن أعيش بعيدا عن أشجار البرتقال، فيها ما يكفى من الجذور المغروسة فى يافا ومن الأغصان ما يظلل على أطفال يلهون فى حديقة داخلية فى دمشق، فيها ما يغطى شبابيك مطبخ فى القاهرة من بخار أكتب عليها اسمى وأقول إننى من حيث زرع أجدادى البرتقال، وحيث حولت جداتى الثمار إلى مربى يصلنى اليوم فى عمان، تلك المدينة غير المشاكسة التى يكاد لا يميزها شىء سوى أحياء حاراتها مليئة بأشجار الليمون والنارنج والبرتقال تمد لى أذرعتها لتحسسنى أننى قريبة من جذورى.
تمارا الرفاعي